Unique logo design and branding to grow your pakihi
We work with you to create a logo and brand that reflects your culture and values in your business.

We are proud to be Māori, and the majority of our graphic design work and design process reflects tikanga Māori. 

Our team is made up of professional graphic designers who have over 10 years of experience.

Our style is modern, with a clean look and feel.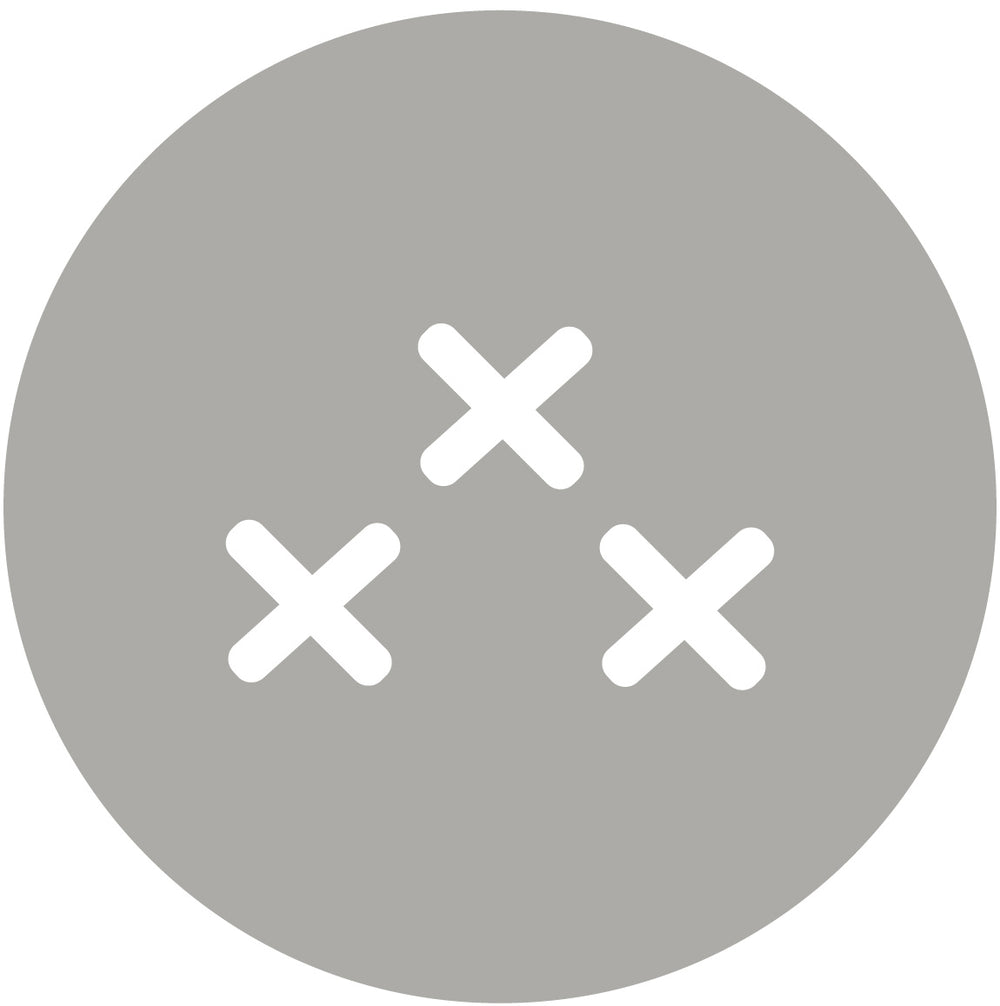 Once 50% of the invoice is paid upfront we will start working on your design project.
Our design packages
Pick a package that works for your needs and your budget.
Examples of our recent mahi
Keen to connect?
Please fill out the form below and we will be in touch with you really soon.
Or you can skip the form and we can have a chat over zoom.
Click the button below to schedule a hui.